So how much does a valve adjustment or check cost? Generally speaking the average valve adjustment cost is around $300. However, valve adjustment cost depends on the type of bike that you ride, the amount of valves that your engine has, and whether those valves are operated by overhead cams or pushrods. All of these factors will determine how easy it is for the valves to be accessed, checked, and if need be adjusted.
Proper functioning valves are essential to your engines health. These valves allow fuel and air to enter and exhaust fumes to exit. Each engine will have at least two valves per cylinder. That is why it is important to follow your motorcycle's maintenance guide for determining valve check and adjustment intervals. It is crucial to your engine's function that the valves have enough clearance. Valve clearance is defined as the distance from the cam and the top of the valve. A valve that does not have enough clearance can cause serious issues like: pre-ignition, overheating, and it can even warp the valve itself.
How Often Do Should You Check Your Valves?
Valve check and adjustment intervals are set by engineer. The engineers base this intervals over the projected wear of the valves. Over time, the valve train components will wear down and either increase or decrease the valve clearance. The safest way to determine valve check intervals is to consult your owners manual. If you bought used and do not have an owners manual, you can usually by them from the dealer that sells your bikes brand.
Valve Adjustment Cost for Sport Bikes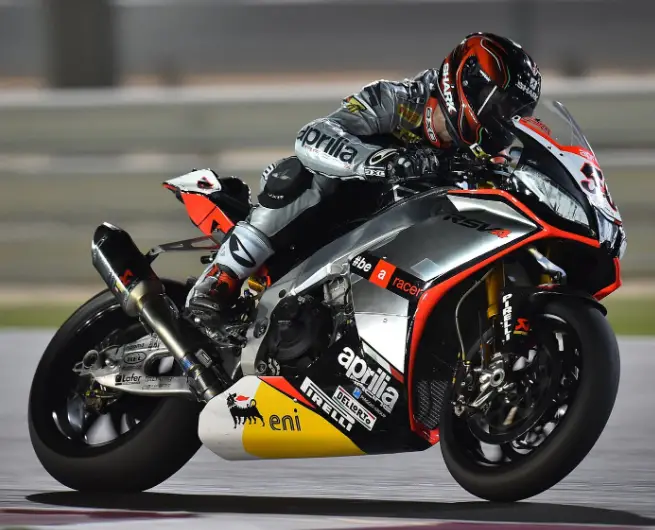 The average cost of a valve adjustment varies greatly on the type of bike. Most sport bikes are inline 4 cylinders. These bikes easily redline at 12k to 15k rpm and some go beyond that. Its not an easy life being a valve in a sportbike. On top of this most sport bikes have four valves per cylinder meaning that you could have up to 24 valves on an engine needing an adjustment. The brand of the motorcycle will play into the cost of the adjustment.
If your motorcycle is one of the big four (Honda CBR, Kawasaki ZX, Yamaha R1, R6, or Suzuki GSXR), expect to pay $250 to $350. This price can vary depending on the state of your engine, how much adjustment is needed, and the condition of your valves.
If you own a high end European sport bike like a BMW S1000rr or a Ducati Panigale, expect to pay at least $500 with prices sometimes reaching beyond $900 for a valve adjustment. This price will vary depending on if the work is done at the dealer (more expensive) or a third party motorcycle shop.
When it comes to high performance motorcycles or really any motorcycle, its a good idea to make sure that the shop you take your bike to is qualified to work on your motor. Different companies use different designs. For example Ducati's use a unique desmodromic system that no other motorcycles use. The dealer is always a safe option, but usually the most expensive.
Valve Adjustment Cost for Cruisers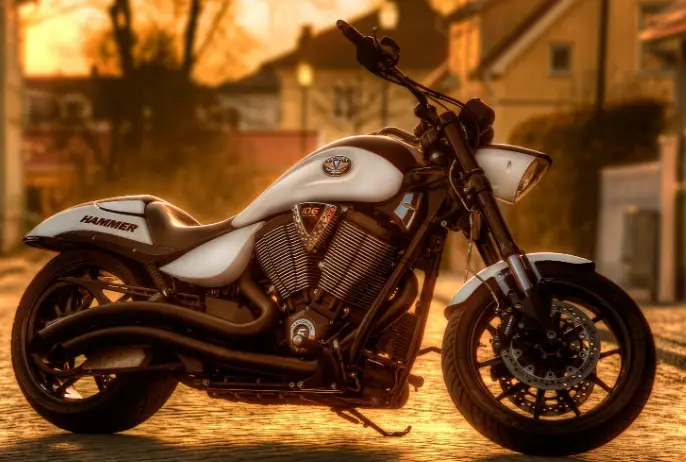 Most cruisers use a V-twin engine. Many of these engines are using four valves per cylinder totaling 8 valves in an engine. My 1998 Honda Shadow 750 has three valves per cylinder for a total of six valves. The price for a valve adjustment can vary greatly depending on the complexity of the engine. Many cruisers will be in the $240 – $300 range for the service. However, certain cruisers' engines need to have the camshafts pulled in order for the valves to be adjusted. This adds a lot of cost to the job. The more work that is required to access the valve the higher the cost will be.
Valve Adjustment Cost for Adventure Bikes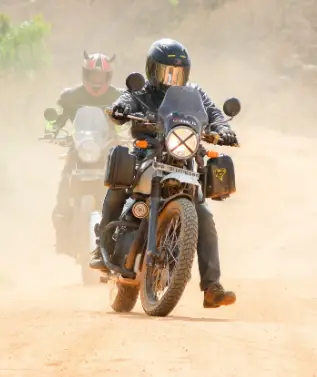 While sportbikes primarily use different configurations of four cylinder engines, adventure bikes are powered by all sorts of engines. The BMW R1200GS uses a flat boxer engine. This enables easy access to the heads which cover the valves. This helps keep the cost down to around $250 – $350 on average for the BMW. Most other adventure bikes will fall into the $250 – $350 price range. The fewer cylinders the engine has, the fewer valves it will have and the cheaper the service will be.
Valve Adjustment Cost for Dirt Bikes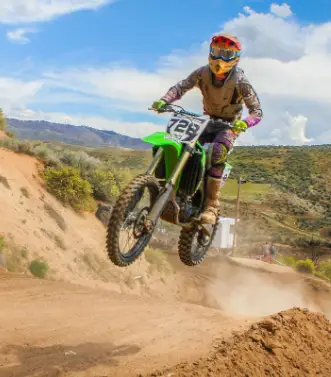 Dirt bikes are some of the easiest types of bikes to work on. They are almost always single cylinder, but this cylinder can have up to five valves! Dirt bikes are designed to squeeze as much power as possible from small engines. Because of this, valve adjustment intervals are usually much shorter than their street legal counterparts.
The average valve adjustment cost for a dirt bike is around $150. This price can vary depending on the valves per cylinder, how much adjustment is required, and engine size. Some high performance dirt bike engines can only shimmed so many times before they need a top-end rebuild. As always the best practice is to consult your owners manual for the service intervals and valve clearance requirements.