Driving a UTV, ATV, dirt bike, or any other adventure vehicle is always a blast. But, it's even more fun when you have someone to share the experience with. That's why I (Greg) started MotorSocietyUSA.com.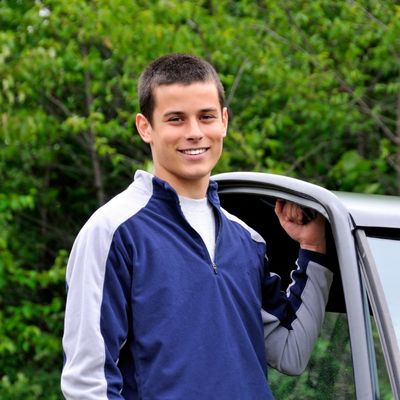 We're a group of passionate UTV and ATV riders who love nothing more than spending time exploring the great outdoors with our friends and families.
Whether you're new to the world of off-roading or you've been riding for years, you can learn something useful on our blog. We also share automotive guides and car fixes to help you understand and fix some of the most common problems.
About MotorSocietyUSA
Our engineers at MotorSocietyUSA are passionate about motors and fascinated with learning how they work whether gas, diesel, or even electric.
Our mission is to share our passion of motors, how they work, and how to troubleshoot them with other enthusiasts. M.S. USA's engineering and design team's experience gives us unique insights into troubleshooting problems with your motors.
Operating with a Bachelor of Science degree in mechanical engineering, our team has experience in both the automotive and aerospace industries. Team members have designed ball joints, CV joints, carbon fiber driveshafts, and other driveline components as well as have worked on pumps and various other airplane controls.
Our engineers' dynamic backgrounds allow us to utilize a broad skillset while writing our blog posts. 
We hope you enjoy the blog, because we've enjoyed creating it! Please, feel free to like posts or leave your comments or questions for us.
Affiliate Disclosure
MotorSocietyUSA is a participant in the Amazon Services LLC Associates Program, an affiliate advertising program designed to provide a means for sites to earn advertising fees by advertising and linking to Amazon.com. Motor Society also participates in affiliate programs with Clickbank, CJ, and other sites. Motor Society USA is compensated for referring traffic and business to these companies.