Motorcycling is one of the most enjoyable hobbies there is. As with any fun hobby the cost of entry can add up, whether its a new bike, helmet, custom exhaust, or even safety gear like motorcycle pants. However, finding appropriate riding gear doesn't have to be hard or expensive. There are plenty of good brands out there that make quality safety rated pants that won't break the bank. This article will introduce to a few of the best motorcycle pants under $200.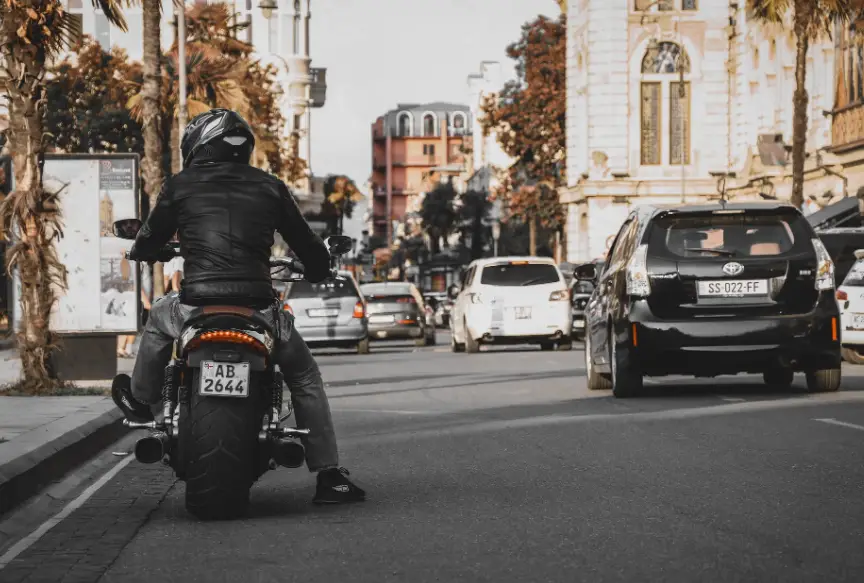 You may be wondering why do I need special pants to ride my motorcycle? Well, I can tell you that no rider who has low or high sided their motorcycle has asked that question after crashing. Regular jeans or pants won't last much longer than a second of sliding on the pavement from city speeds, and it will wear through even quicker at highway speeds. This leaves your legs in direct contact with the road which will cause severe road rash and discomfort.
Regular pants don't have the fiber density in the fabric to withstand this kind of abuse. Motorcycle pants are made differently with a higher fiber density and stronger stitching so that they'll hold together and protect your legs in a sliding crash.
Pant Materials
Motorcycle pants are usually made from either: textile, leather, denim, or kevlar. Occasionally pants will use a combination of these materials together. Textile material is most commonly used in overpants or underpants that go over or under your actual clothes. The advantage of textile pants is that they offer high impact and abrasive resistance while still having some budget friendly options.
Denim is a very common motorcycle pant material but it doesn't offer the most protection. To increase its abrasive resistance, denim is commonly interwoven with other materials such as kelvar. Denim can look like regular jeans making them ideal for recreational riding or commuting.
Lastly, leather riding pants have the most abrasive resistance of any material on this list. They usually offer a tailored fit, but the disadvantage is that they need extra care after exposure to the elements.
Motorcycle Pants Styles
There are three different kinds of motorcycle safety pants: underpants, overpants, and riding pants. As its name implies, underpants are protective gear that are worn underneath your outer pants. So far this style you could wear regular jean and your safety gear underneath them. Overpants are a protective layer worn over your regular clothing. Lastly riding pants are pants that look like and are worn like normal pants, but they are actually rated for motorcycle riding.
Deciding on which style is best for you, really boils down to personal preference, and what kind of riding you do. For instance under or overpants might be comfortable in colder riding, but unbearable in the heat of summer.
Best Budget Friendly Motorcycle Riding Jeans
The Street and Steel Oakland Jeans are one of the best deals on the market. These jeans are woven with stretch denim for comfort while riding. The seat, knees, and hips are aramid reinforced for heat and tear resistance. The jeans also have removable and adjustable CE knee protection.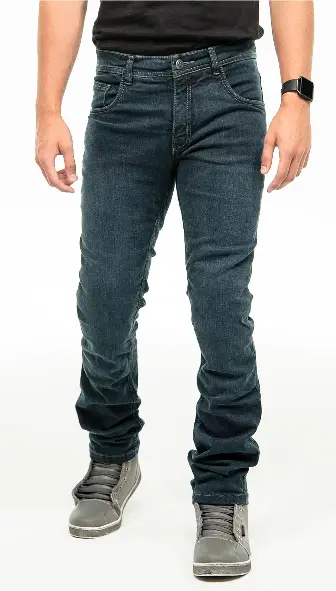 The Dainese Bonneville Regular Jeans
are our pick for the best women's motorcycle jeans under $200. These jeans come with proshape knee armor and 100% DuPont Kevlar Jersey reinforcement in high impact areas. The knee armor placement is adjustable. The fit is comfortable and the appearance would not give away the fact that these are reinforced jeans.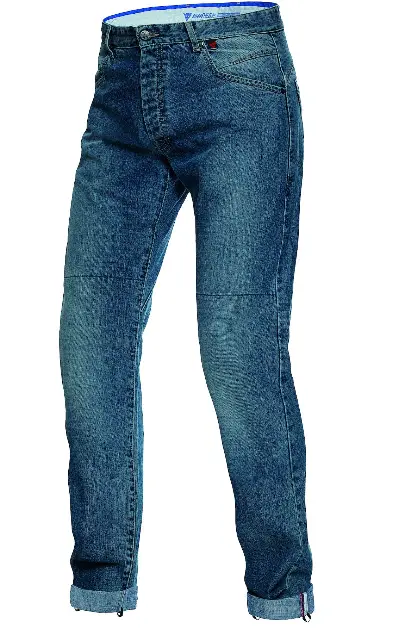 Best Overpants
The Tour Master Overpants is our choice for best motorcycle overpants. These pants use a textile 600 denier Carbolex with 1680 denier ballistic knee panels for abrasive resistance. The knee panels are adjustable for comfort and removable. These pants are designed to be worn over your regular clothes, and they are 100% waterproof. The full length zippers allow for easy removal when you reach your destination. The only downside with these overpants is that they can be hot in the heat of summer, but they will keep you warm in cold weather.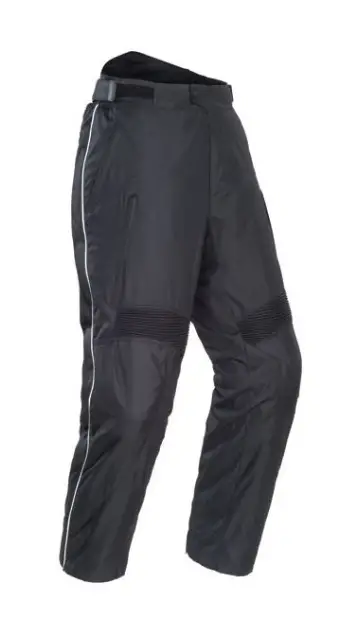 Best Budget Friendly Under Armor
The Icon Field Compression Pants is our pick for the best under armor under $200. This pants can be worn under your regular riding gear. They have kelvar fiber reinforced panels, and D30 inserts at the hip, thigh, knee, back of calf, glutes, and tailbone.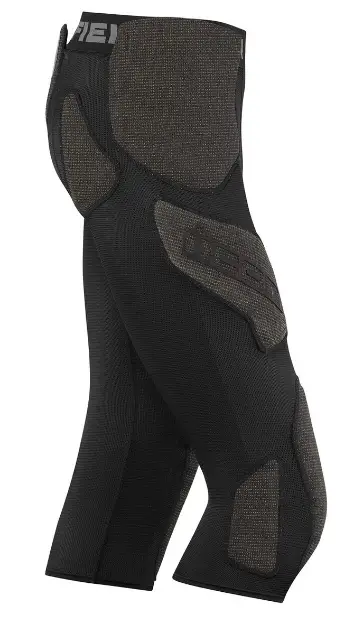 Our top choice for women's under armor riding gear is the Pando Moto Skin Armored Base Layer Pants. These pants are designed to be worn under your regular riding gear. Made from 40% dyneema fiber, the pando moto skin offers plenty of protection. The pants are stretchy so they will provide a comfortable fit for any rider.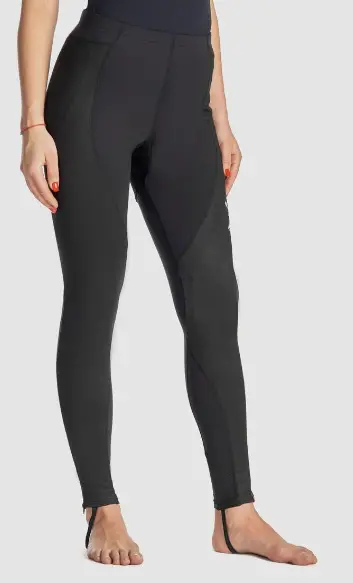 Conculsion
Proper riding gear is essential to any motorcyclist who wants to stay safe during their ride. There are many different types and styles of armored pants that can suit any rider. As this article shows there are plenty of options out there around the $200 mark that will offer abrasive resistance and save you from road rash should you slide.