How to get vinegar smell out of car? Imagine stepping into your car after a long day, ready for a relaxing drive, but instead, you're greeted an overpowering, terrible vinegar smell. Even your air fresheners appear powerless against it.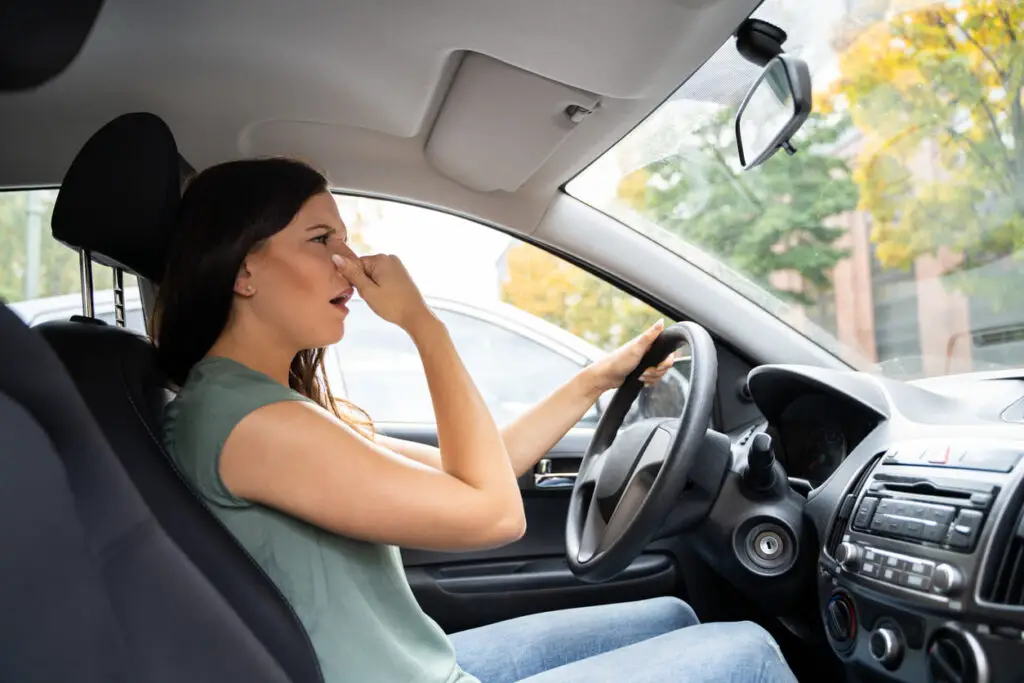 A car is like a personal sanctuary, a space where we spend significant time. Whether it's daily commutes, road trips, or simply running errands, the last thing anyone wants is to be enveloped by an unpleasant odor.
A fresh-smelling car interior is not just a luxury; it's a necessity for a comfortable and enjoyable driving experience.
Dealing with lingering vinegar smell in car
How to get your car smelling fresh and clean once again? To address the vinegar smell in your car, it's essential to understand why it lingers and is so unpleasant.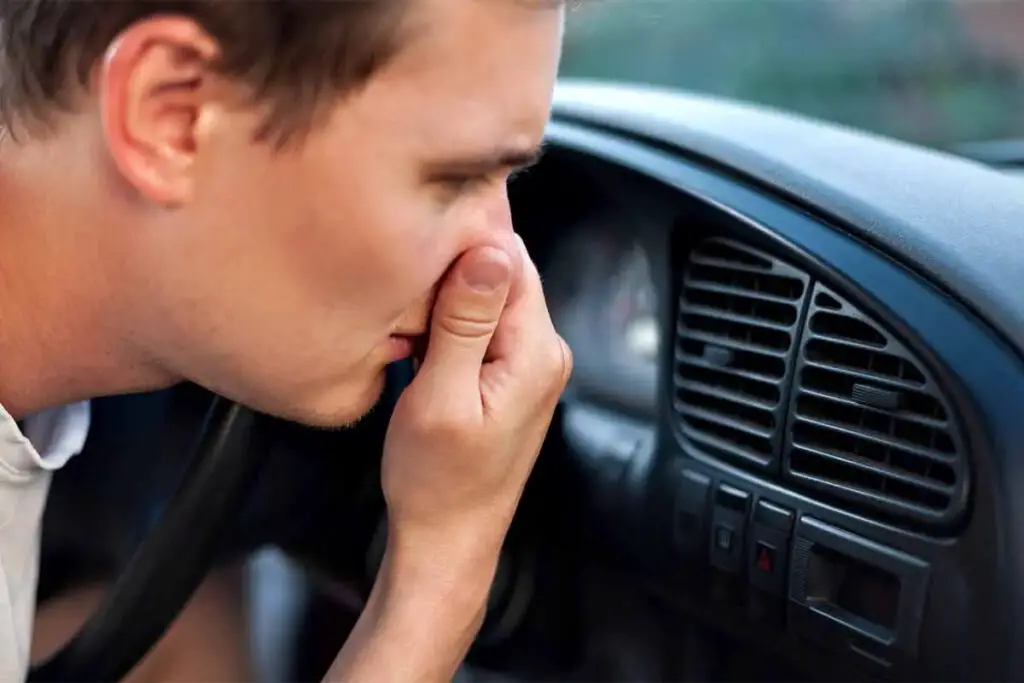 Vinegar, while a useful household cleaner, has an unpleasant smell that can permeate various surfaces within your car.
When not properly cleaned, this scent can become persistent and bothersome.
Common culprits
Vinegar smells can result from a variety of sources. Spilled vinegar is an obvious culprit, but even the use of DIY cleaning solutions with vinegar can leave behind an unwanted aroma.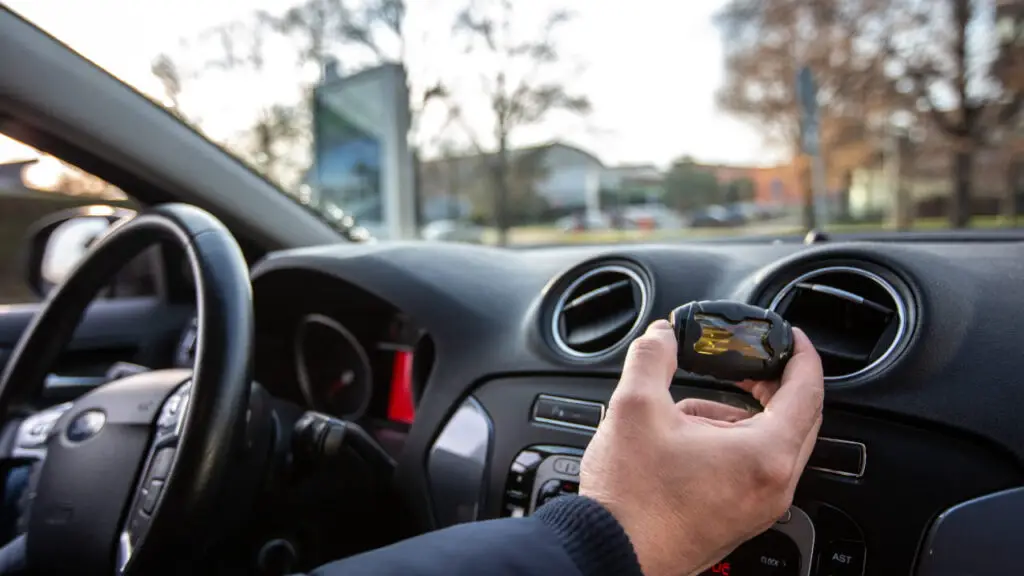 Additionally, your car's AC and ventilation systems can circulate the bad smells, making it seem even more pervasive.
Understanding these common causes is the first step in effectively eliminating the unpleasant musty smell of vinegar from your car.
What will you need?
Before embarking on your mission to remove vinegar smell in your car, it's essential to assemble the right arsenal. In this section, we'll guide you through the essential tools and ingredients you'll need to restore your car smell to its fresh glory.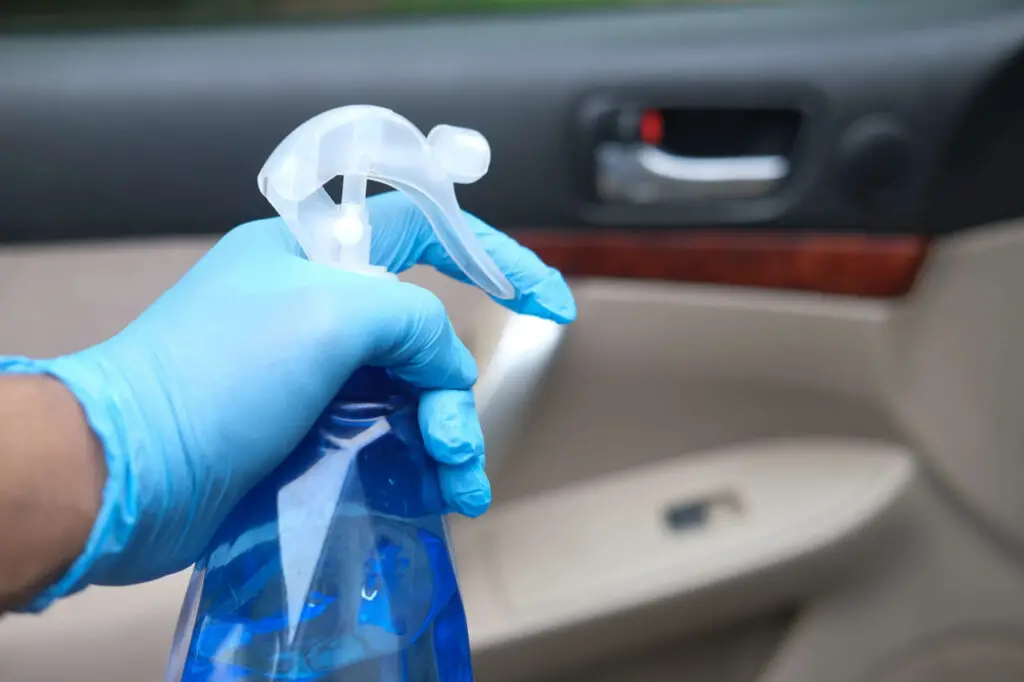 Here's a checklist of everything you need:
Baking soda: this versatile household item will be your ally in absorbing and neutralizing odors.
White vinegar: ironically, while vinegar is often the source of the problem, it's also part of the solution. Its natural cleaning properties will help break down the odor.
Essential oils: these not only add a pleasant scent but also help mask the pungent vinegar odor. Choose your favorite scent or one known for its odor-fighting qualities.
Spray bottle: you'll need this to mix and apply your cleaning solution effectively.
Dish soap: a few drops of dish soap will aid in breaking down the vinegar residue.
Patience: removing unwanted smells takes time and persistence, so don't forget to pack a little patience.
Breath of fresh air
While the supplies are essential, it's equally important to ensure proper ventilation and air circulation during the cleaning process.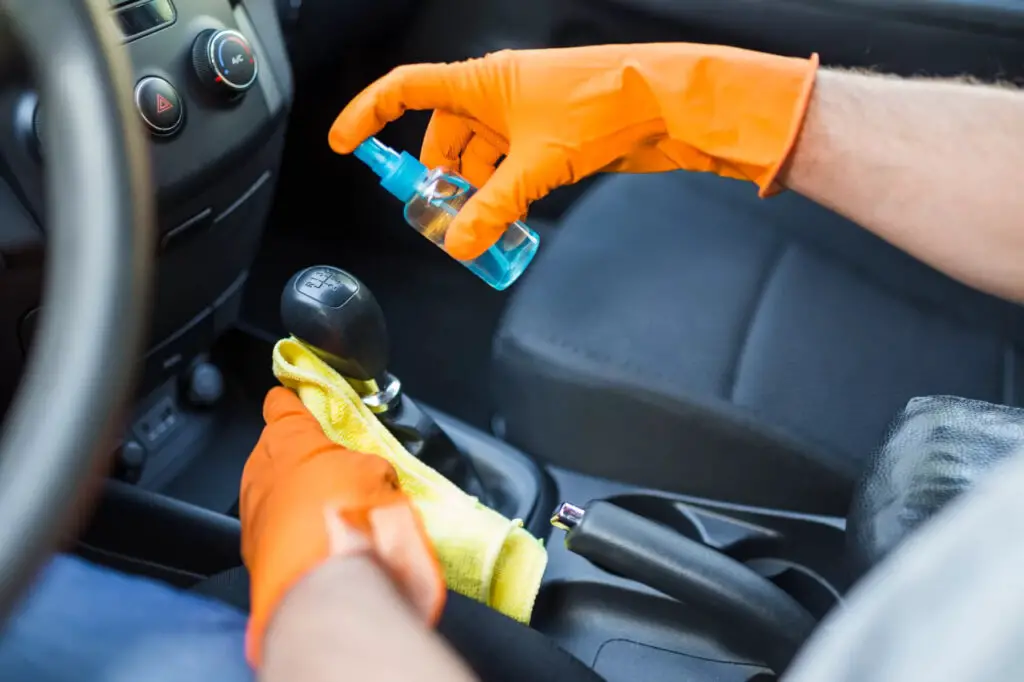 Roll down the windows and let in some fresh air to help dissipate the bad smells as you work. An influx of clean air can do wonders in speeding up the process and preventing the lingering odor from clinging to your car.
Preparing the cleaning solution
Preparing the cleaning solution is a crucial step in banishing that stubborn pungent smell of vinegar from your car.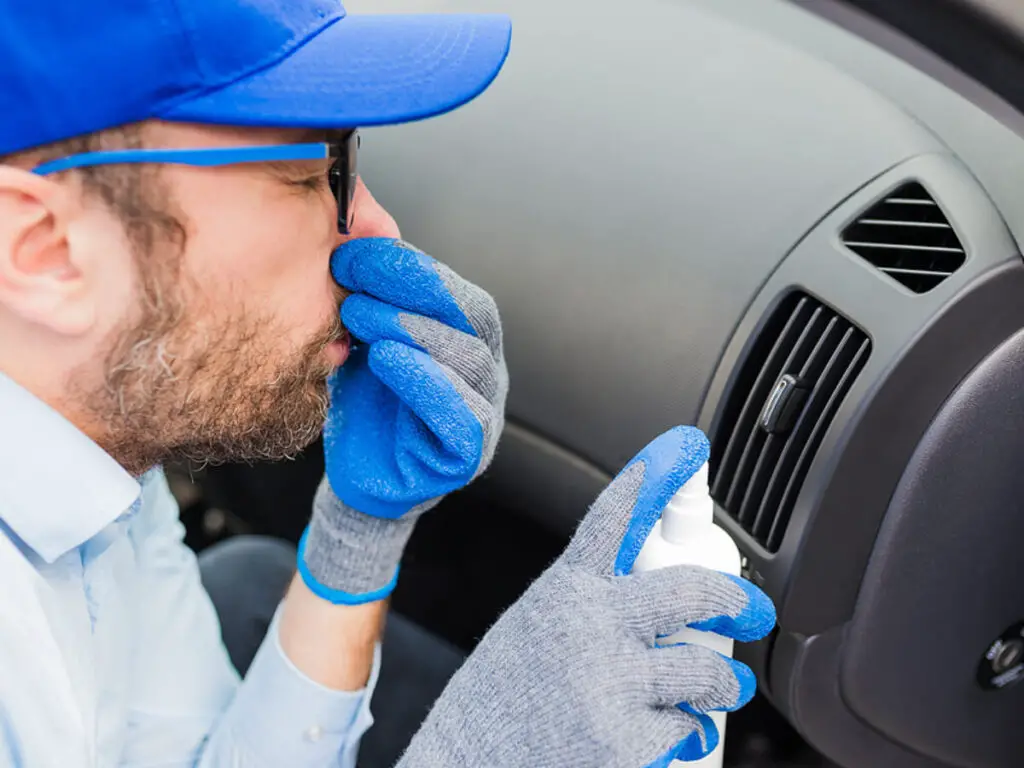 In this section, we'll show you how to concoct a potent elixir that not only fights the odor but leaves your car interior smelling fresh.
Creating your vinegar cleaning solution
If you have everything, it's time to prepare the vinegar-cleaning solution that will tackle the stubborn smell. Here's a simple recipe:
Mix equal parts of white vinegar and water in your spray bottle. This dilution ensures that the vinegar isn't too overpowering but still effective in neutralizing the odor. You can also add some lemon juice and soap, but these are optional.
Add a few drops of your chosen essential oil to the mix. Lavender, lemon, or tea tree oil are popular choices due to their pleasant scents and odor-fighting properties.
Shake the bottle well to combine the ingredients thoroughly.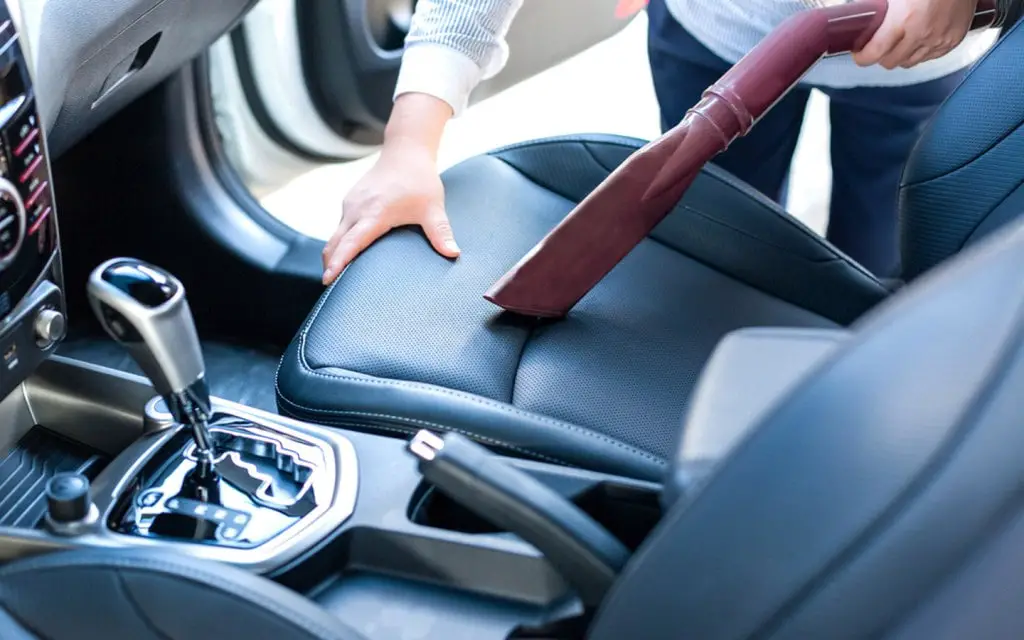 The power of essential oil
Essential oils play a crucial role in this cleaning solution. While vinegar is excellent at breaking down odors, essential oils not only add a pleasing fragrance but also help mask the lingering smells.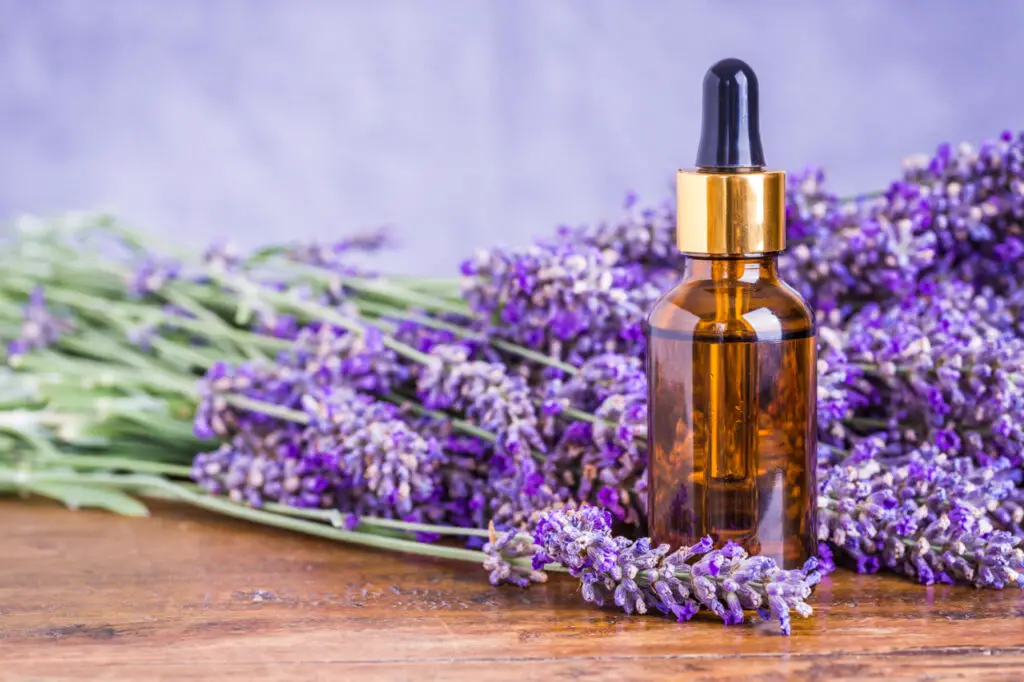 Banishing the vinegar scent from your car
Now that we've grasped the nature of the vinegar smell problem, it's time to tackle it head-on. Follow these step-by-step instructions to clean the interior of your car effectively.
Cleaning car seats, air vents, and the car's AC
To start, you'll need the vinegar-cleaning solution we mentioned earlier.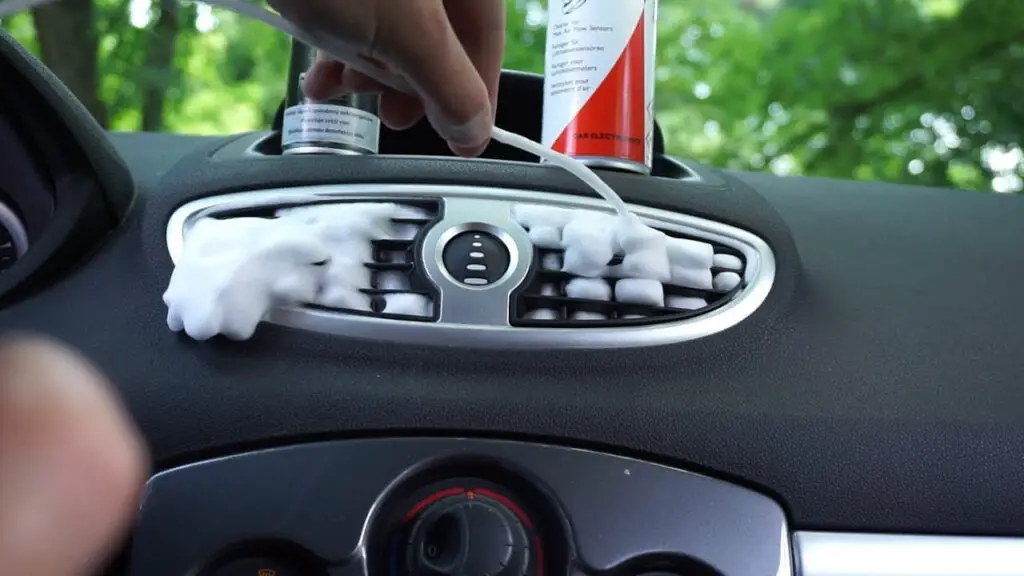 Begin with your car seats. Spray the cleaning solution onto the affected areas, focusing on any spots where vinegar may have seeped in. Allow it to sit for a few minutes to penetrate the odor.
Next, use a clean cloth or sponge to scrub the car seats thoroughly. Make sure to remove all traces of the cleaning solution.
For the vents and the car's air conditioner, turn on the car and set the air conditioning to high. While it's running, spray the cleaning solution directly into the vents. This will help disinfect and deodorize the cabin air filter and the rest of the system.
After applying the solution, let the car run with the air conditioning on for a few minutes. This will circulate the cleaner throughout the car's interior.
Finally, wipe down the vents and any excess cleaner from the car seats and surfaces with a clean cloth.
Using baking soda to eliminate lingering odors
Even after cleaning, some vinegar smell in car seats may persist.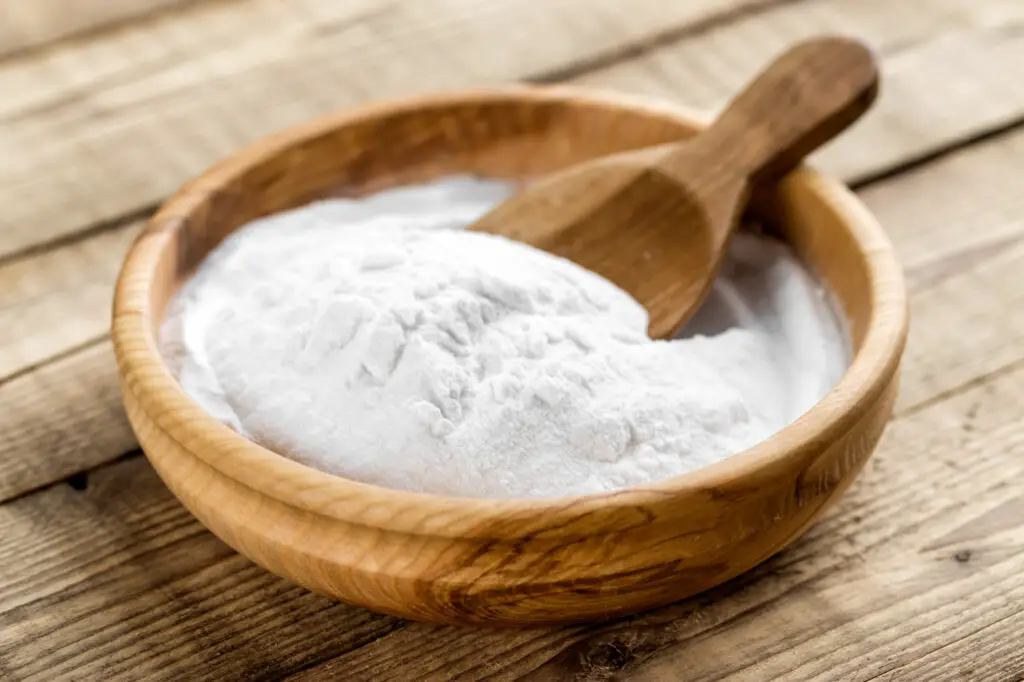 Baking soda is renowned for its odor-absorbing properties, making it an ideal candidate to tackle lingering odor in your car.
The magic of baking soda
Baking soda works by absorbing bad odors, leaving your car smelling fresh.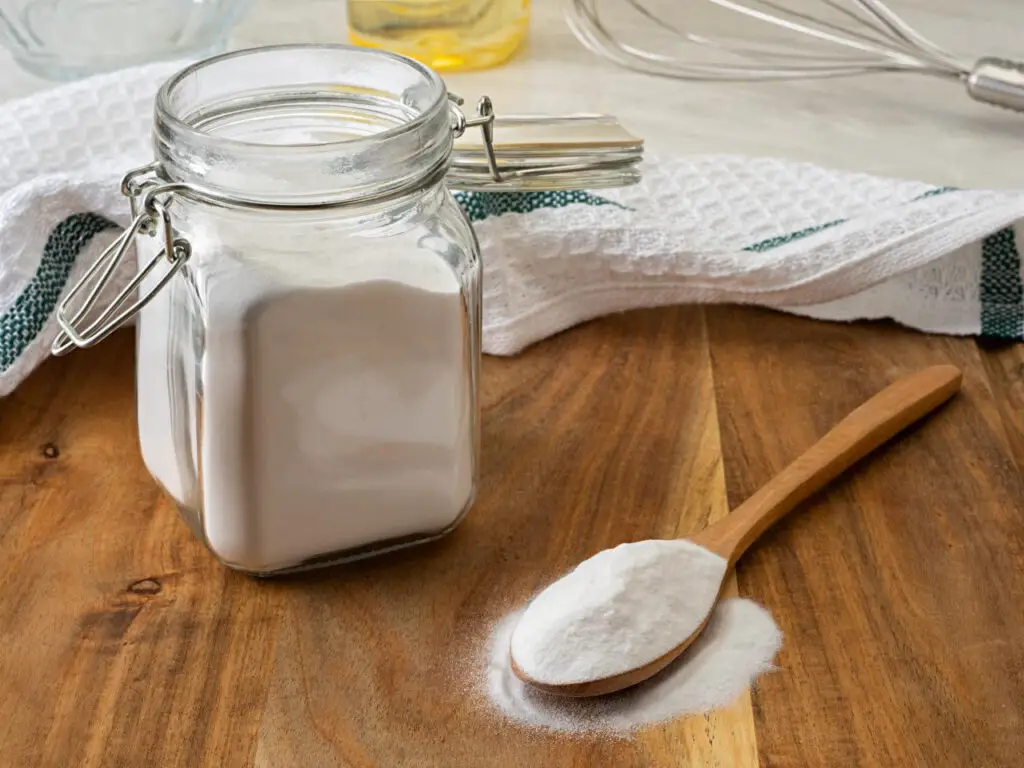 Here's what you need to do:
Take an open box of baking soda and place it in your car overnight. Ideally, you should position it in an area where it won't get in the way but can effectively absorb odors. The glove compartment, under the seats, or in the cupholders are great options.
Leave the box, allowing it to work its magic on the car smells while you rest.
In the morning, remove the box of baking soda. You should notice a significant improvement in the smell of your car.
Baking soda is a natural and safe way to tackle bad odors, and it can be easily replaced when it loses its effectiveness.
FAQ
Does vinegar smell go away in car?
Yes, the vinegar smell can go away in a car with the right cleaning and deodorizing methods. By following the steps outlined in this article, you can effectively eliminate the vinegar smell and get your car to smell fresh and clean once again.
What is the fastest way to get rid of vinegar smell?
The fastest way to get rid of vinegar smell in your car is to use a combination of white vinegar and essential oils to clean the affected areas.
Additionally, placing an open box of baking soda in your car overnight can expedite the process by absorbing odors quickly.
How long does it take for vinegar smell to go away?
The time it takes for the vinegar smell to go away from your car completely can vary depending on the severity of the smell and the effectiveness of your cleaning efforts.
In many cases, following the steps outlined in this article can significantly reduce the smell overnight, but it may take a few days for it to completely dissipate.
How do you clean a vinegar smell?
Cleaning a vinegar smell from your car involves using a vinegar cleaning solution with essential oils to clean affected surfaces such as car seats, air vents, and the car's air conditioner.
Scrubbing and wiping down these areas with the solution is essential. Additionally, using baking soda to absorb lingering odors is an effective technique.
Regular maintenance, including changing cabin air filters and using air fresheners, preventing vinegar smell, as well as improving your car smell in general.
In conclusion
We began by understanding the unpleasant nature of vinegar smells and why they linger. We then provided a practical guide on cleaning your car's interior, including car seats, air vents, and the air conditioner. Baking soda emerged as the hero in tackling bad odors effectively.
Maintaining freshness is essential. Regularly changing the car's air filter and using air fresheners are proactive steps to ensure a consistently pleasant driving environment.
In conclusion, a car that smells fresh not only makes your journeys more enjoyable but also leaves a positive impression on everyone who steps inside. Enjoy the ride!